Small Village. Big Attraction.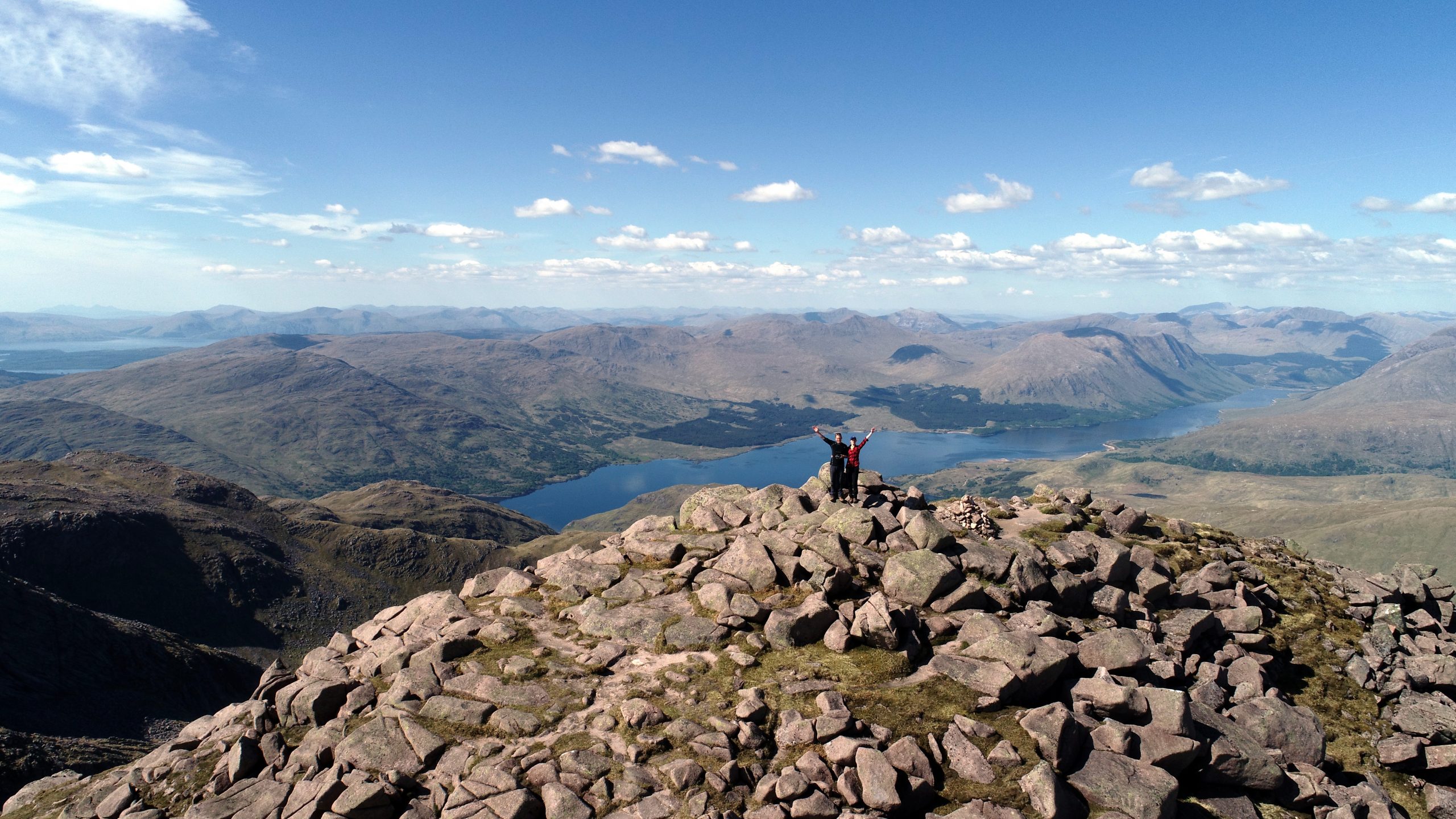 The only way is up!
Why not explore the many munros and walking routes nearby?
   Duncan Ban MacIntyre is one of the most renowned of Scottish Gaelic poets. He formed an integral part of one of the golden ages of Gaelic poetry in Scotland during the 18th century.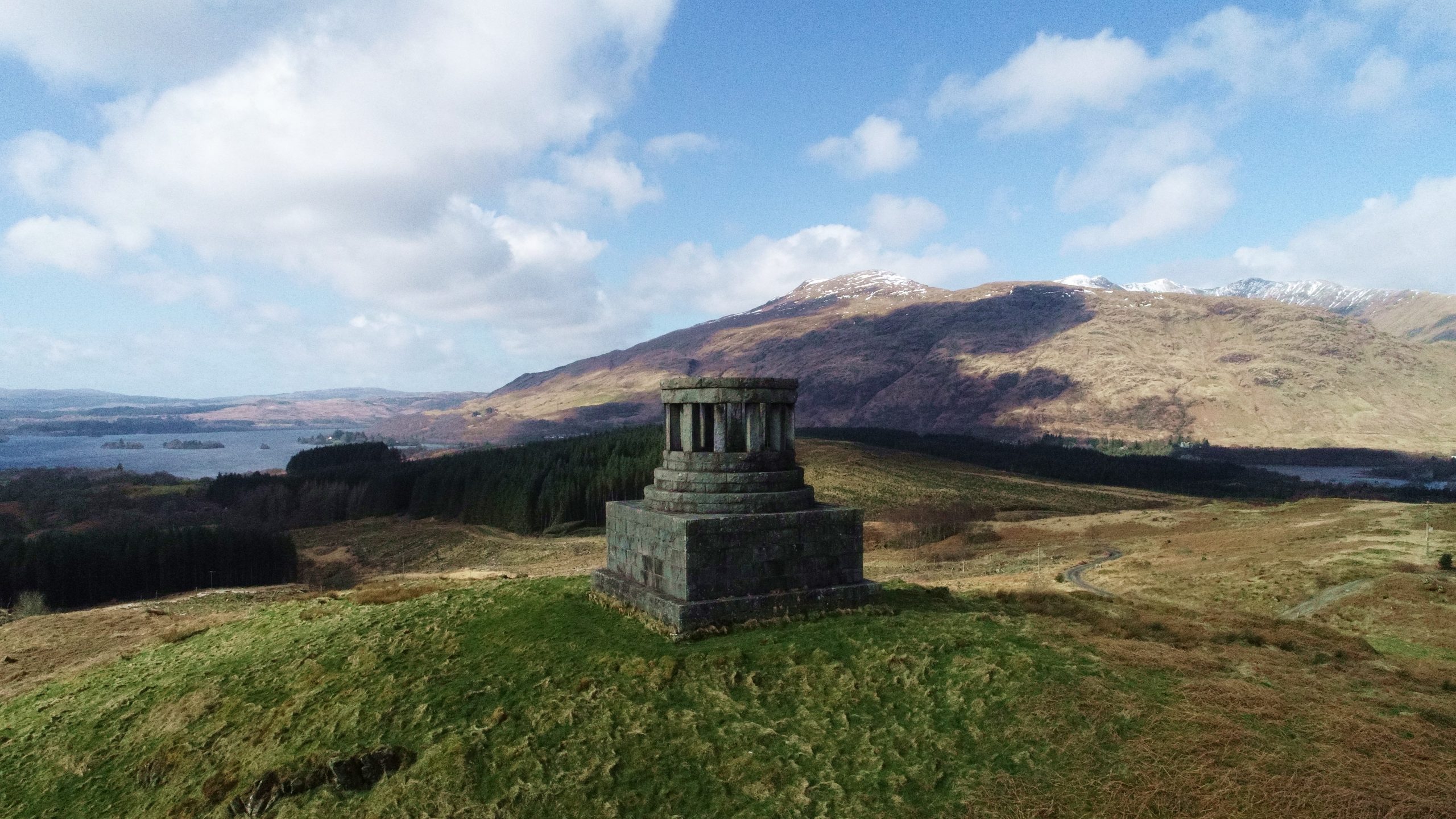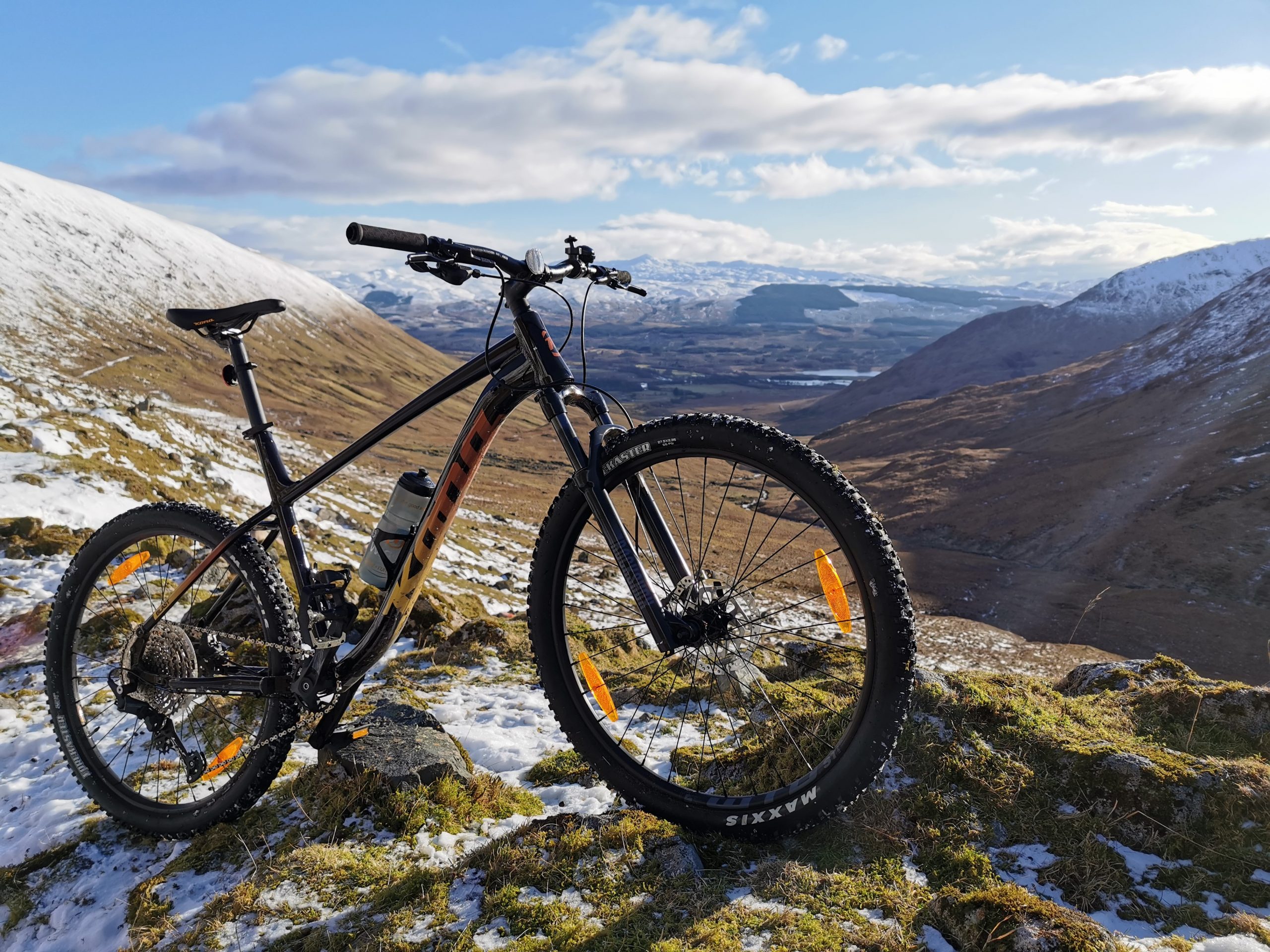 Get on your bike! Whether you are into road cycling or tackling the many forestry tracks we have it all!